What we do?
Philosophically, I'd like to think of us as shepherds of technology. Helping those poor souls by sharing the knowledge we have garnered through either our own technological hardships or aiding others in recovering long lost passwords, cracked screens, or spam notifications.
What we really do?
We sell trade and repair phones, games consoles and other techie items. Every customer has a problem they need solved be it a broken screen, needing a new device, or asking how to increase the text size on the screen! We are here to help solve these everyday issues...for a small fee, of course!
Where we are?
We are based in Tralee, the heart of the Kingdom of Kerry! We are located at 10 Lower Castle Street which is in the main street into Tralee town center. Our shop has been here since 2011, with a black and yellow shop front we are a hard one to miss!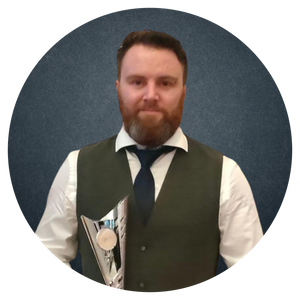 Steve
Manager / Repairs Technician
"Have you tried turning it off and on again?!"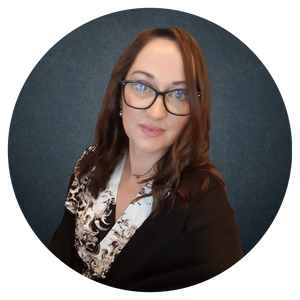 Marie
Queen of Tech
"I sell phones and I know things"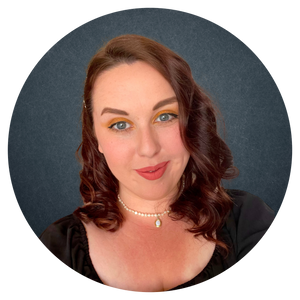 Celene
Website / Social Media Manager
"Error 404, Bio Not Found!"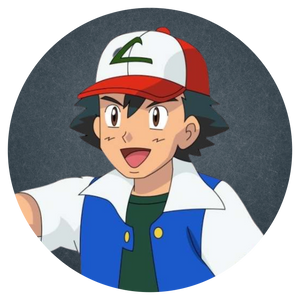 Paul
Repairs Technician / Pokemon Master
"Gotta Catch em all!"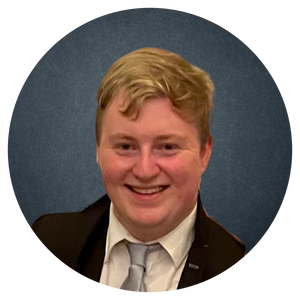 Dylan
Technician-in-Training
"I'm just happy to be here"
Let us know how we did
Thank you for shopping with techneek and supporting our small business. We would love to know what you think of our service, leave a Google Review and let us know about your experience.
Social Media
For great prices and sales check out our social media pages. We regularly post new stock and sale items on these platforms, don't miss out on amazing deals! We are on Facebook, instagram and tiktok!
1 Year Warranty on Devices
Best Quality
Fast Delivery
Customer Care